Hotel and Location
Panorama Hotel Prague offers first-rate facilities and value for money in the city's prime business district. With easy transport to the historic centre and more, it's the ideal base to meet, relax and explore.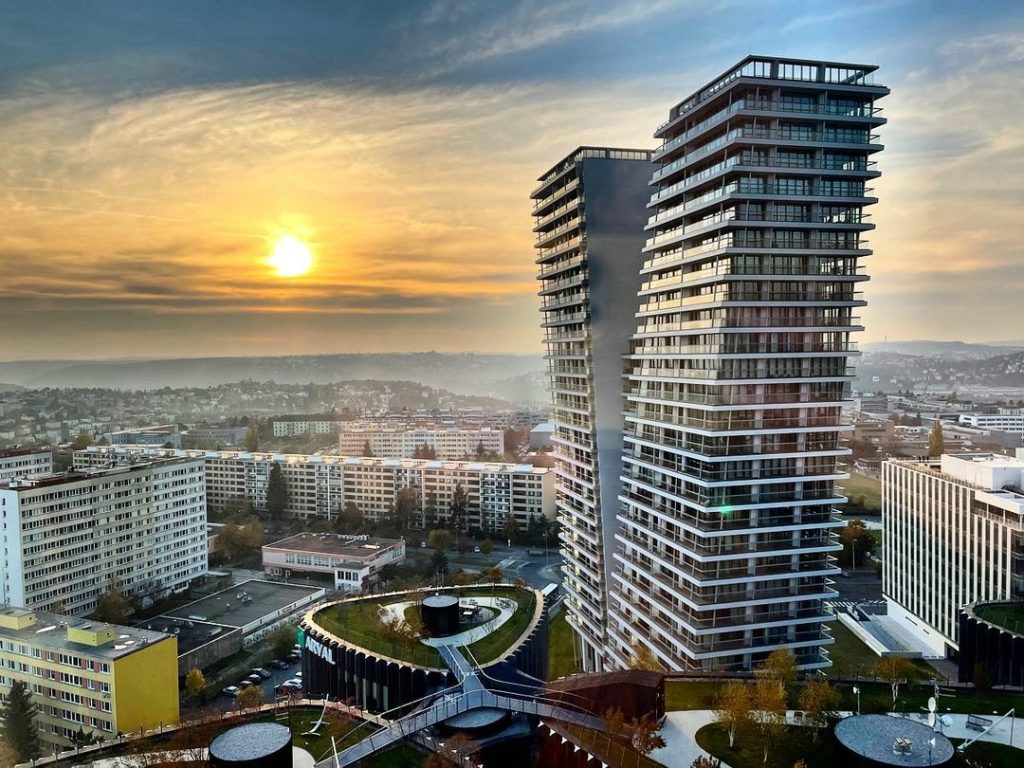 Before your stay
Discover everything you need to know pre-arrival, including check-in time, facilities, transport links, special amenities and more. We look forward to welcoming you at Panorama Hotel Prague.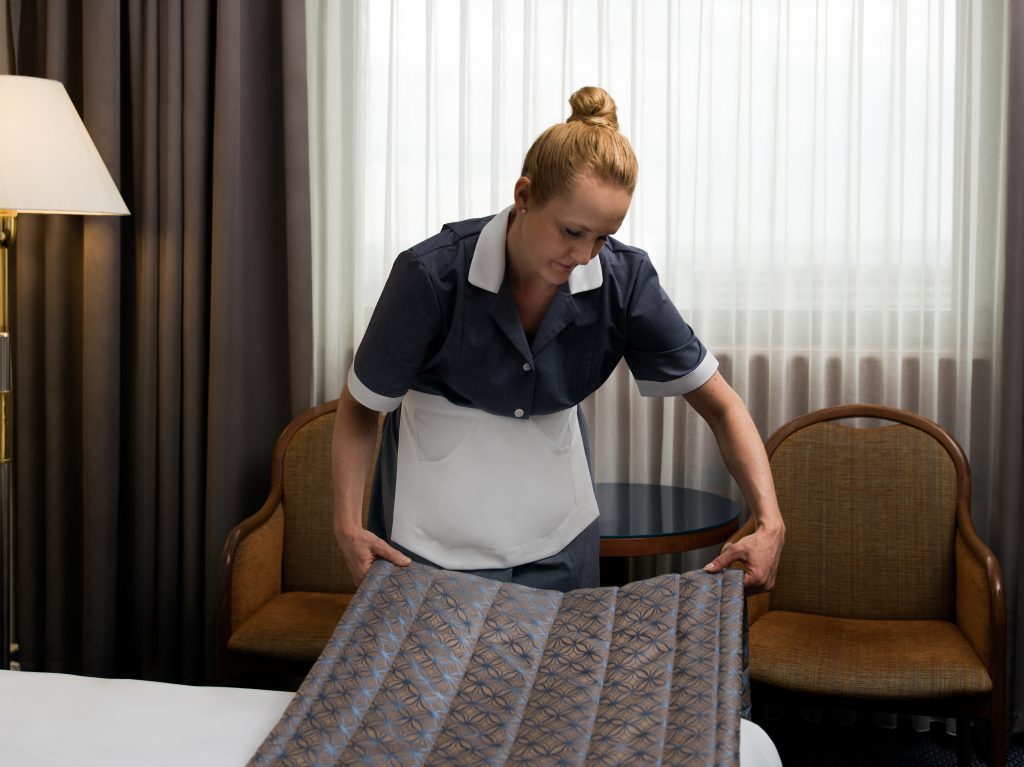 Destination
Panorama Hotel Prague is located in arguably one of the most important business sites in the city. A favourite area among prominent companies, Pankrác boasts Prague Congress Centre, excellent transport links, a metro station and the park at the Vyšehrad landmark, which is ideal for whiling away long summer afternoons.
The History of Prague
At over 1,000 years old, Prague is a remarkably well-preserved gem in the heart of Europe. Its famous spires and cobbled streets have survived a turbulent political history to emerge as a beautiful blend of the historic and modern; its status as a UNESCO World Heritage site speaking for its extraordinary charm and historic value.
Gallery
A picture speaks a thousand words; browse our image library before you arrive and explore our facilities, rooms, spa features and more.