Whether you're on a sightseeing spree, business trip, couples retreat or family vacation, our selection of rooms and suites will accommodate your needs.
Discover our meeting rooms – with total capacity of 564 attendees – and choose from a variety of set-ups that suit your needs. As for other requests, our professional and experienced hotel team are here to help.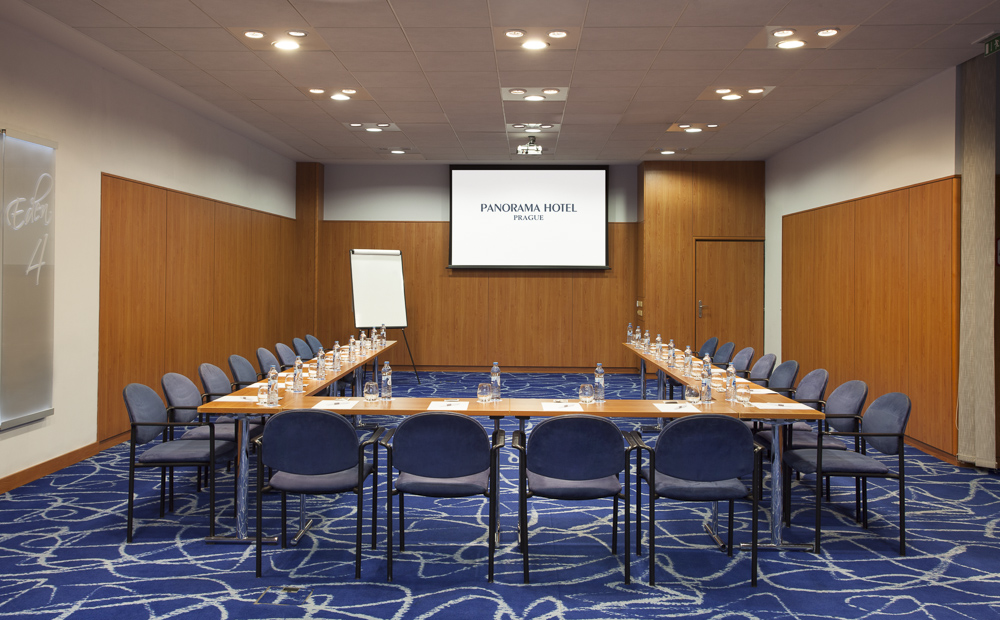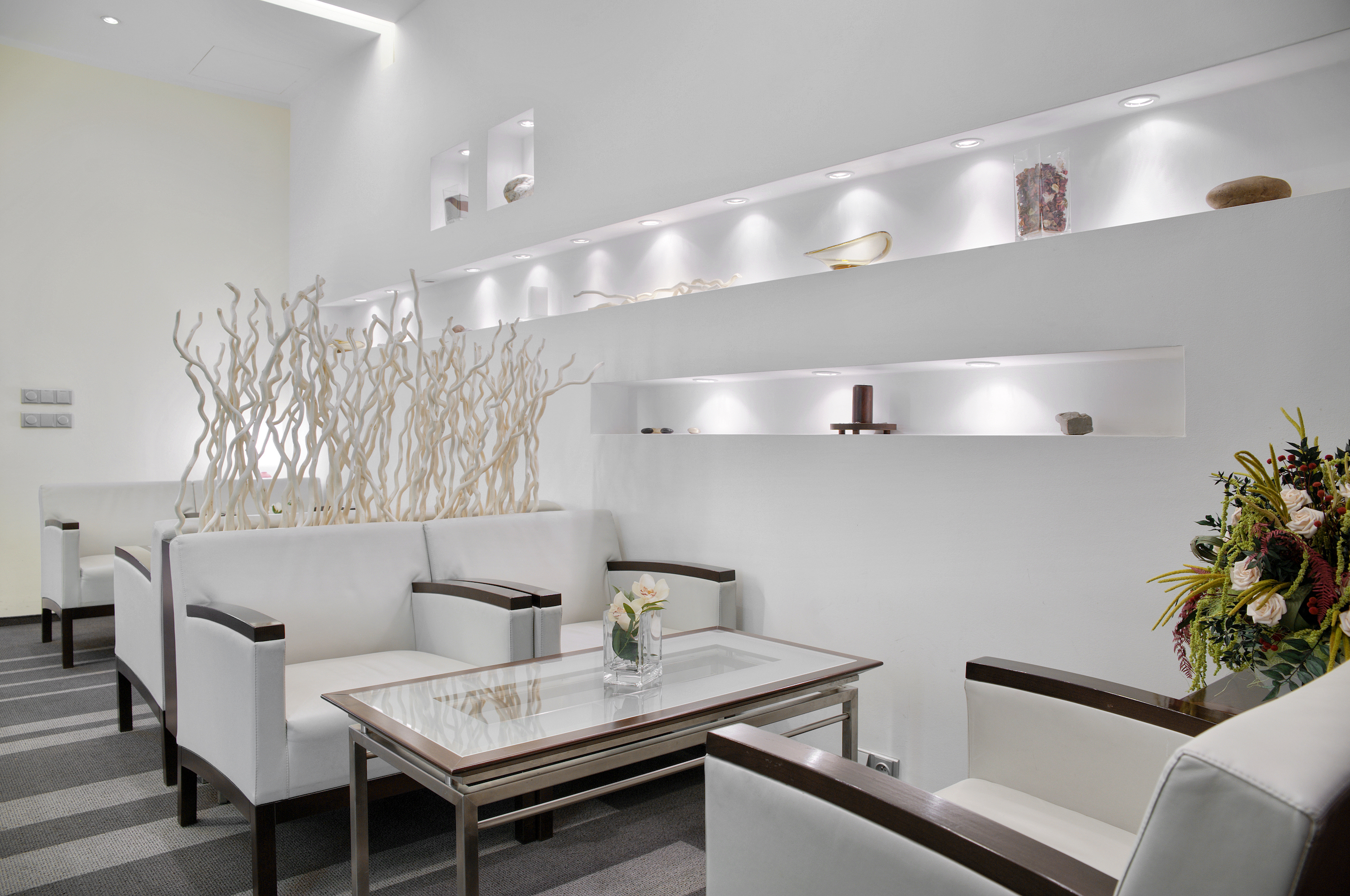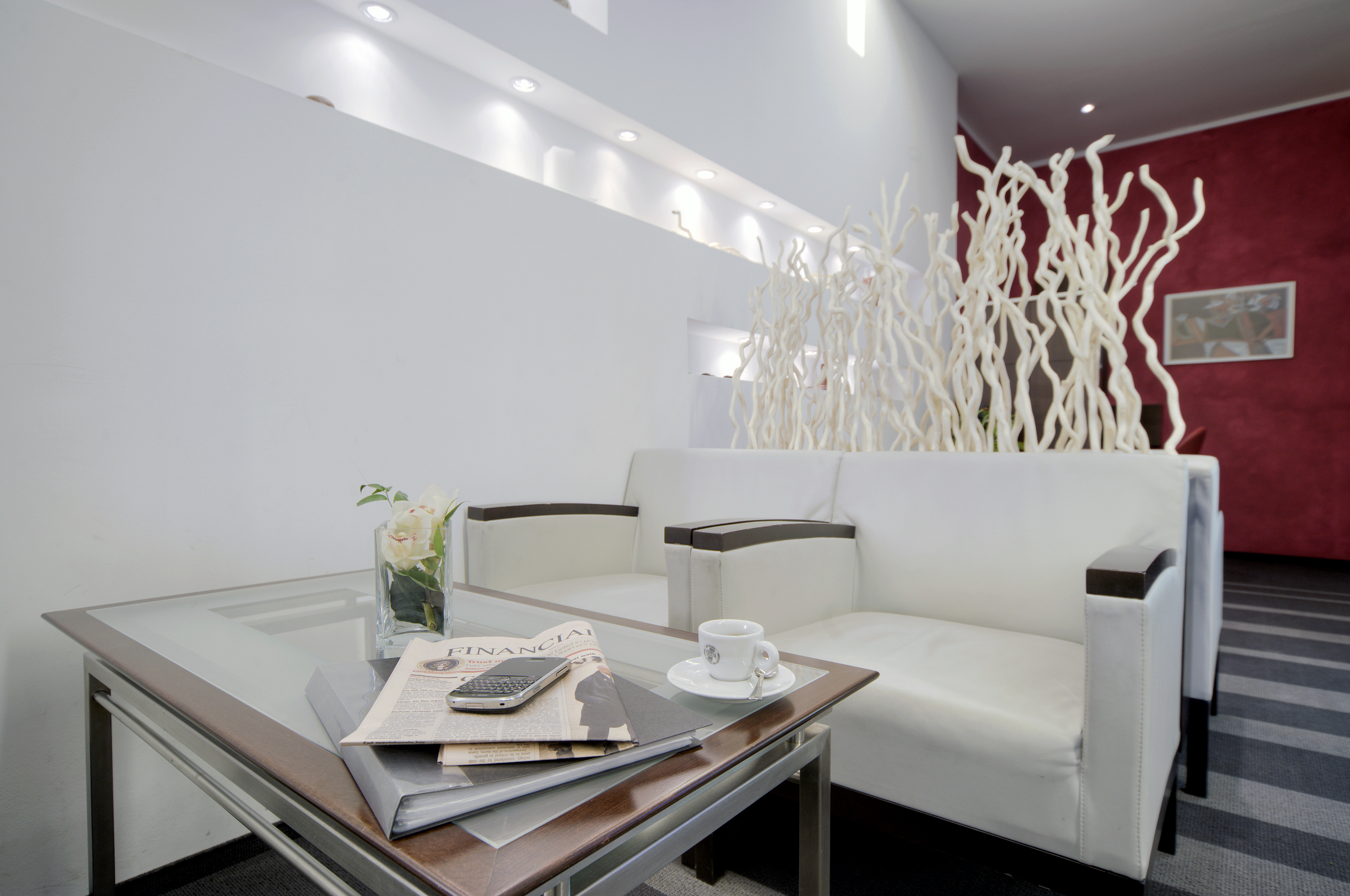 Fully equipped meeting rooms for up to 120 people
Our meeting and event spaces are fully-equipped to host your event, whether it's a small meeting or a large-scale occasion. All our rooms are air conditioned, fitted with the conference technology and Wi-Fi connected.
Our Added
Services
As well as complimentary Wi-Fi throughout the hotel, in public areas as well as accommodation and meeting rooms, we offer our clients the option to create and customise their own dedicated web page, featuring all your event's information including maps, agendas, booking details and more.
Flexible Support and Communication
Our clients also benefit from our dedicated team. Pre-event, we're committed to a rapid response rate to emails, and you will have access to an events planner every step of the way. You'll also enjoy access to your rooms one hour ahead, as well as a complimentary phone pre-programmed with key numbers for assistance.
Catering and Conference Packages
We have a range of flexible catering options, including: buffet breakfasts, coffee breaks, snack buffets, full buffets, set menus, lunch boxes and cocktail canapes.
Meeting Rooms
All our rooms are designed to be flexible to your needs. Whether you're hosting a small meeting of minds or a large conference, there is a fully air-conditioned, Wi-Fi-connected space for you. Each space is also equipped with the latest conference technology, browse our rooms today and select the best option for your event.