Free Spa For Your Stay
Stay with us in March or April and enjoy unlimited access to our Top Deck Spa. Admire breathtaking views across the entire city of Prague from the Jacuzzi and take a dip in the tranquil large pool.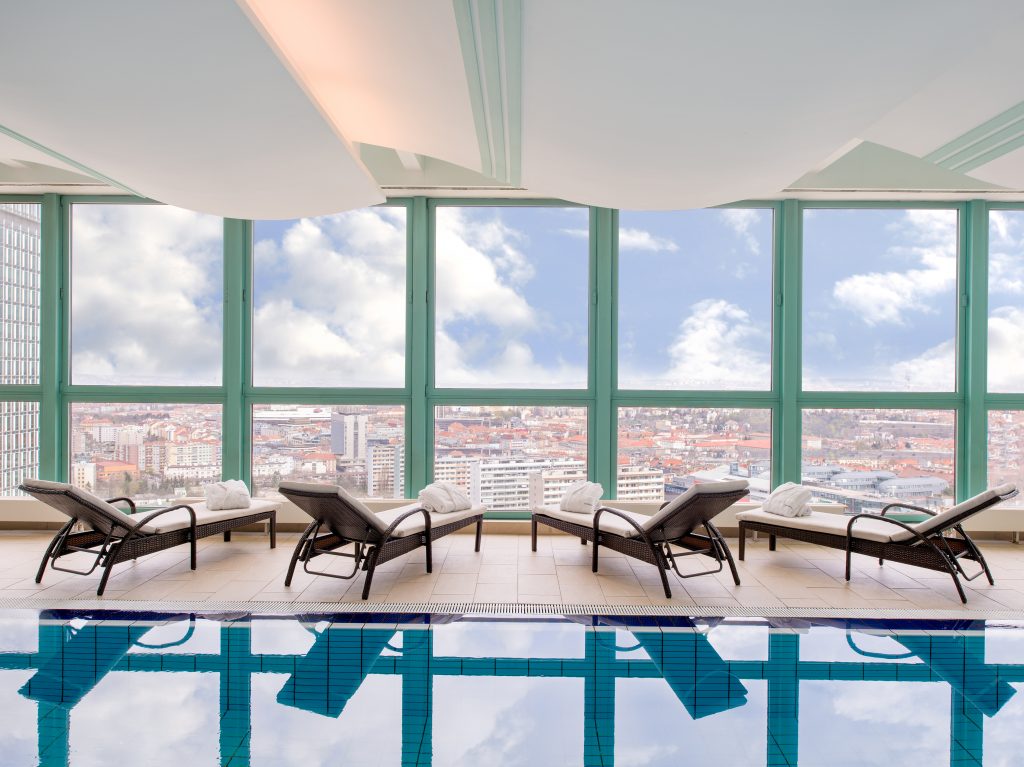 Advance Purchase – Save up to 20%
Being situated in a serene area just out the city center, Panorama Hotel Prague is the perfect place for a slice of calm. Save up to 20% when you plan ahead and reserve 30 days in advance. And you could always spend your savings on an upgrade for a little more indulgence.
6 Good Reasons
to Book Online
Get a great 5 % discount on your stay plus many more benefits