Panorama Hotel Prague brings you, a valued Panorama business partner, an exceptional package of services and products tailored to your needs as well as those of your clients and guests.
To thank you and reward you for your loyalty, we would like to invite you to our Corporate Club  Panorama and to introduce you its benefits.
Book through the Corporate Club programme, collect points and reward yourself instantly with a variety of incentives and offers, including free night says, city vacations, gift cards and much more. Collect & manage your personal bonus account, secured by a password and exchange your points online for vouchers from our corporate associates. Club members also receive special promotions and invitations to hospitality events.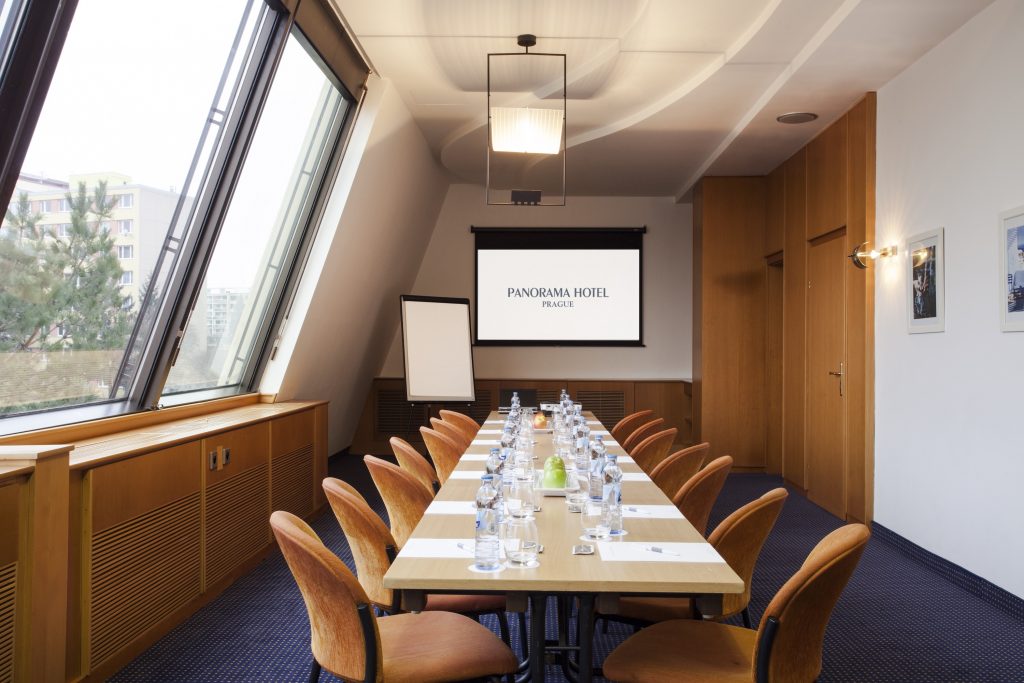 Corporate Club Members no longer need to wait, if booking Panorama Hotel Prague, for reservation confirmation whereas other Prague's booking agents usually send with a time delay. The Corporate club allows you to make all your corporate reservations online and receive instant confirmation, saving your time and make the best of your time.
Contact
Miroslav Karásek (Corporate Sales Manager)
Phone: +420 261 191 201
E-mail: miroslav.karasek@corinthia.com