Panorama Hotel Prague is located in arguably one of the most important business sites in the city. A favourite area among prominent companies, Pankrac boasts Prague Congress Centre, excellent transport links, a metro station and the park at the Vyšehrad landmark, which is ideal for whiling away long summer afternoons.
However, when your meeting or event is done for the day, Pankrác is an easy hop to some of Prague's best attractions. From nearby metro station C, you can reach the Arkády Shopping Centre, the Old Town Square and much more. Read on for our top things to do post-meeting…
Visit Prague Castle
If you have some free time, Prague Castle (Pražský hrad) is an essential site to visit. It's the largest ancient castle in the world, and even offers shortened tours for those in a hurry. If you have more time to spend in the city centre, the longer tour will take you on a fascinating trip round the whole complex, including the Basilica of St George, Golden Lane, Daliborka, the Old Royal Palace and St Vitus Cathedral.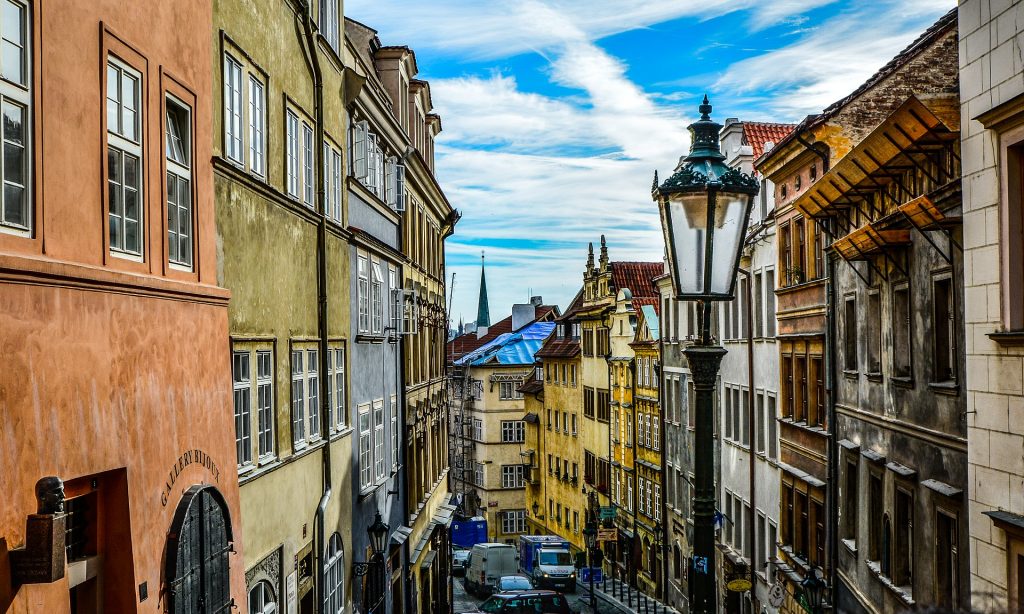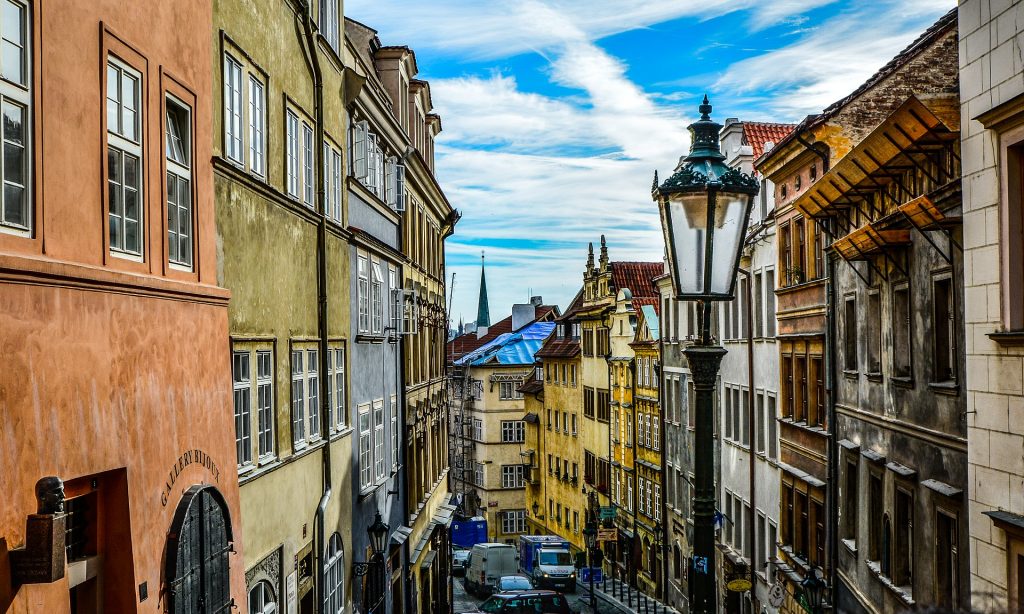 Join a
Walking Tour
What better way to stretch your legs during a boardroom break than by taking in the city on foot? Ask at the front desk for the various options, which include a free tour (operating on a tips-only basis), a castle tour and many more.
Cross
Charles Bridge
Possibly Prague's most recognisable landmark, Charles Bridge spans the Vltava River and offers beautiful views, plenty of history (it was built in 1930) and even a statue that's said to bring good luck.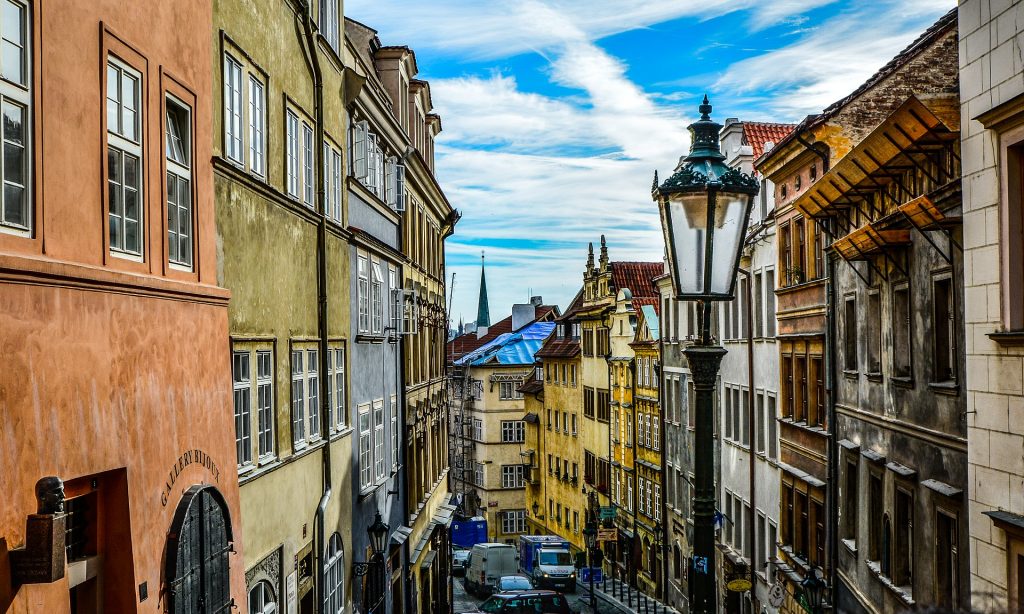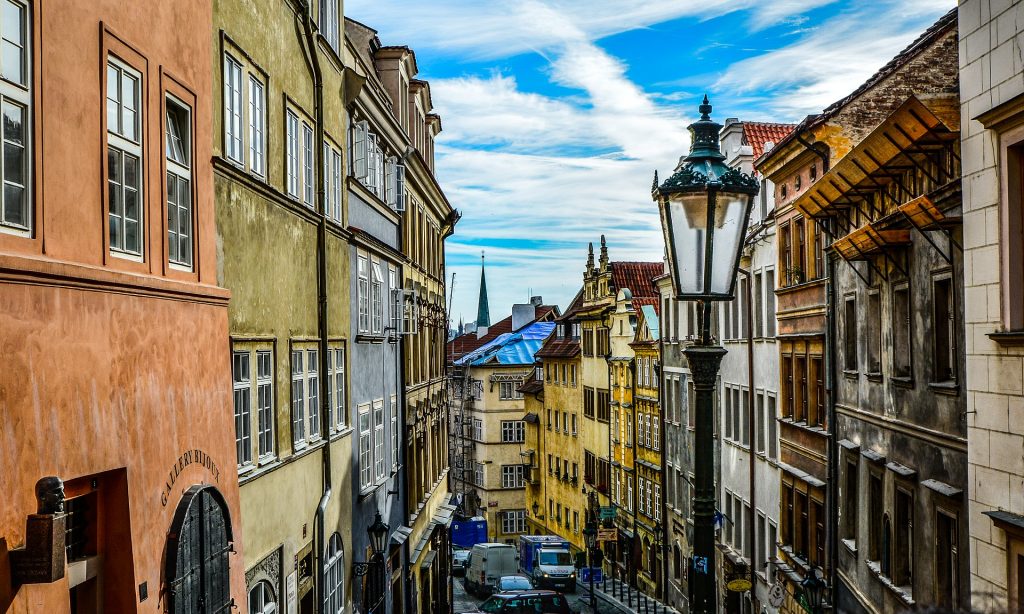 Try
Czech Beer
Prague is known for its top quality beer, and leu of being able to try them all, we recommend taking a trip to the Prague Beer Museum where you can try five samples of your choice. If you have more time, you could even visit one of the city's beer halls – try U Flecků for gardens and traditional set-ups.
See Some
Modern Art
Those who love to spend their free time expanding the mind could do a lot worse than visiting Veletržní Palác. Set in a palace, the museum is home to works by Van Gogh and Picasso, as well as plenty of modern Czech art.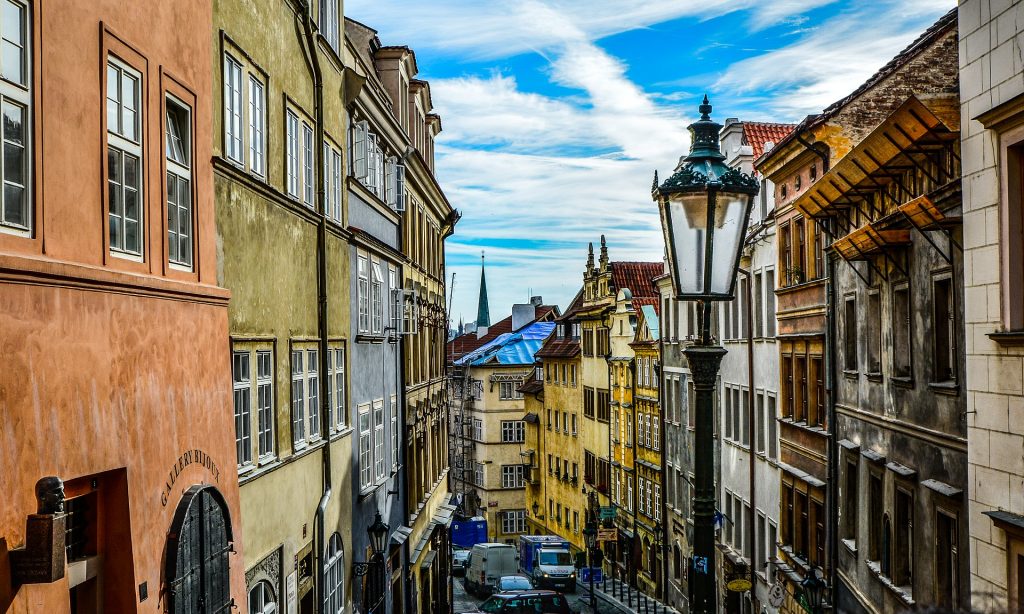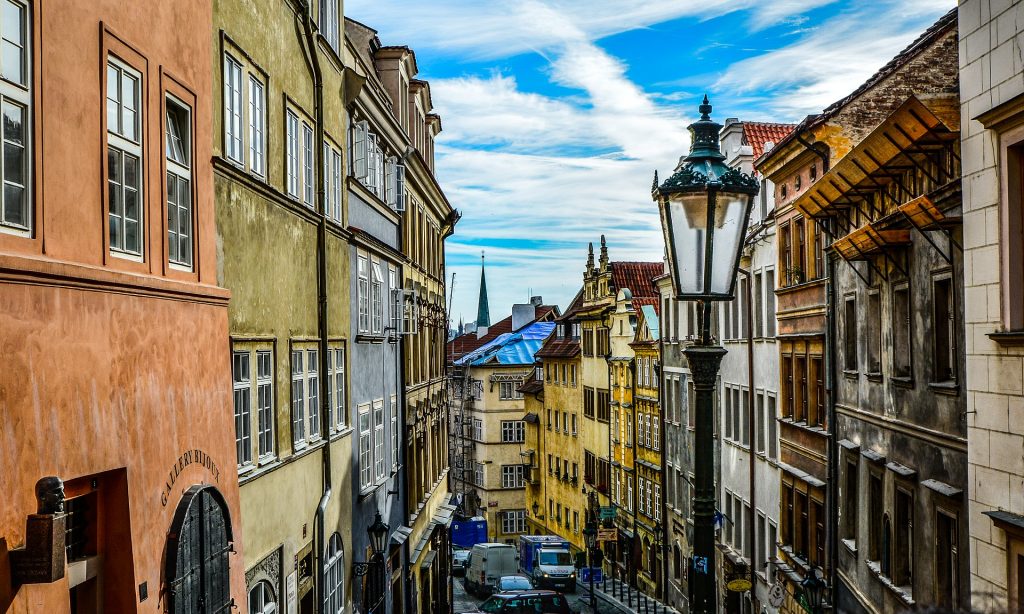 Discover
Prague's Jewish Heritage
If you make it to Old Town, it's well worth venturing towards the rives, and stopping off at the Jewish Museum. Prague is a city with a rich Jewish history, and this collection of six monuments and synagogues is beautifully preserved. A large collection of artefacts is also on display.